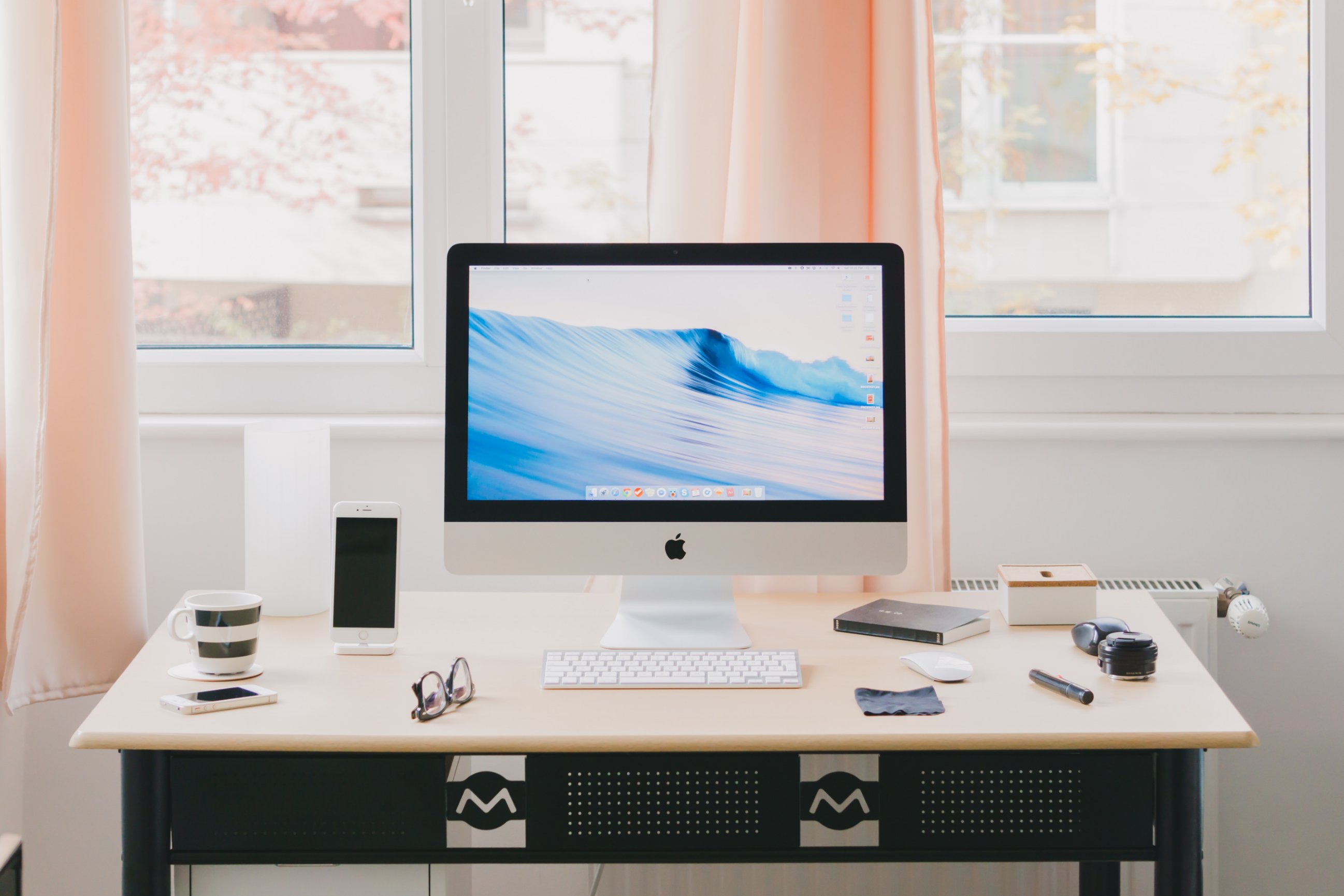 One of the most common questions we get at Zibster is "will my domain be my own, or will it be mybusiness.zibster.com?" The answer is that you have many different options in deciding how your website is branded with us. Let's take a look at three of the most common domain questions and our solutions below.
"I already have my domain with another provider. Can I transfer it to my Zibster website?"
You can use your existing domain name with your Zibster website! And unlike some website providers out there, we don't charge you anything extra to do it. When a new Zibster website is set up, you start on a temporary domain so that the site can be put together without taking down your existing site.
When it's time to go live, simply tell us your domain name. We'll replace the temporary domain with your branded URL and show you how to point your domain to your new website. 24 hours later, your Zibster site will be live with your domain name. Launching your website with your domain name is totally painless.
Once your website is live, you'll have the option to maintain your domain registration with your current provider and pay renewal fees as needed... OR transfer your domain to your Zibster account. (We'll talk about this more below.)
"Do I need to have a domain to get started with Zibster, or can I register one with my account?"
You don't need a domain to get started with us because everyone starts on a temporary domain. You can register a Domain + Mailbox package during checkout when creating your new account, or you can purchase a domain when you're ready to go live.
"Can Zibster handle my domain renewal instead of having two separate vendors for my website?"
Yes! You can transfer an existing domain (.COM, .NET, .INFO, .BIZ, & .ORG) into your Zibster account and roll it into your membership. Too often, a client using a third party for their domain may miss their renewal notice and their website goes down.
You can completely avoid this problem by transferring your domain to your Zibster account. The cost to transfer an existing domain to Zibster is $25 one-time, and either $2/month or $24/annually depending on what type of membership you have.
As always, for any questions you have about your domain or your Zibster account, please don't hesitate to give our Web Consultants a call at 1-844-353-3412. We're happy to help you however we can!