We've selected five great websites from Zibster to illustrate different aspects of how a website can be used for your small business.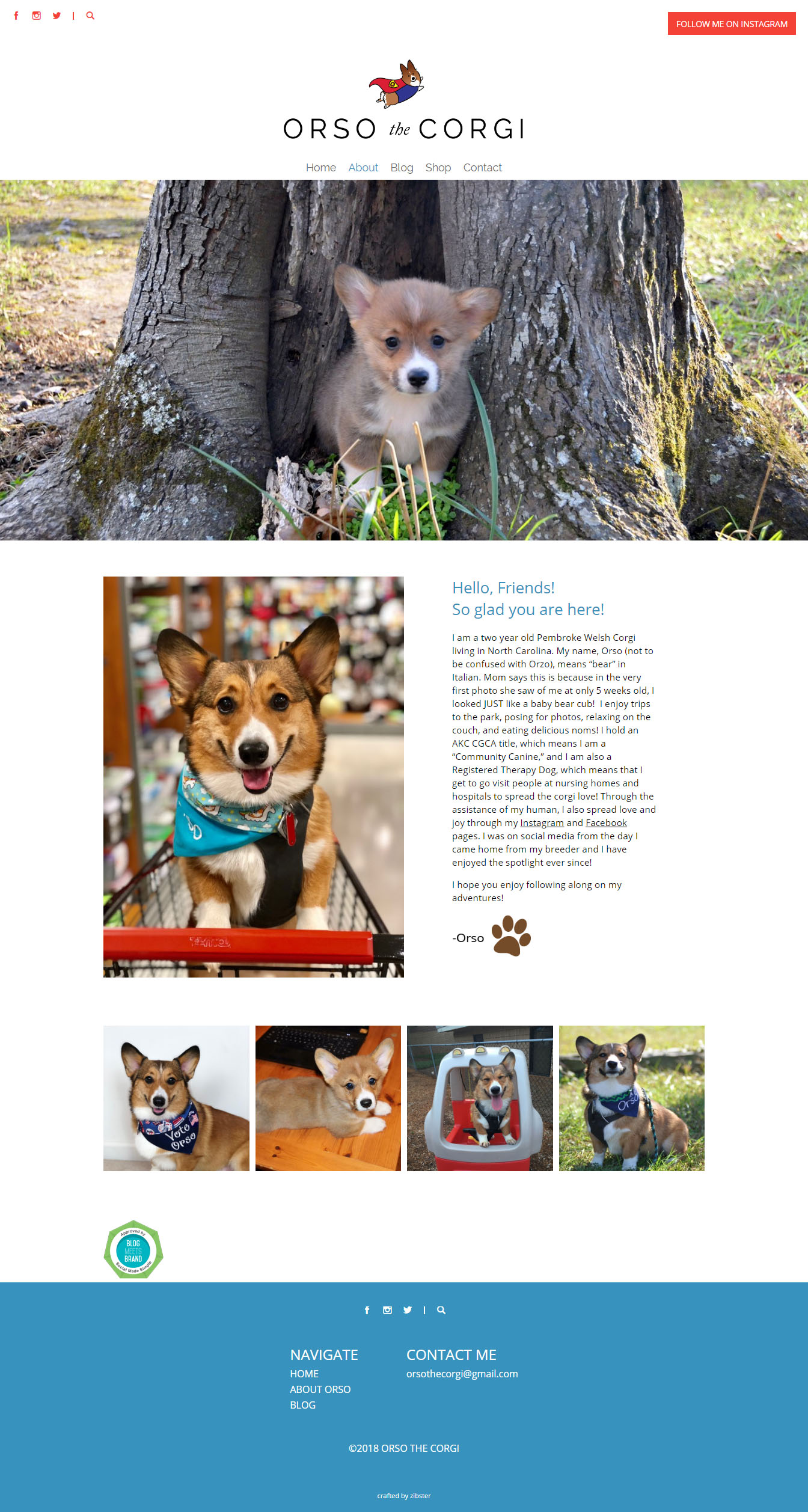 Zibsetr sites can be fun too! Although Orso is a registered therapy dog his owner took a light hearted approach. Would you believe that Orso has over 3,500 Likes on his Facebook page?


Recognized as the "Best Mountain Venue for Photos in the US," Lower Lake Ranch features stunning outdoor photography. Zibster's excellent text editor has its uses too. 
Gravy Baby, Southern Style Food Truck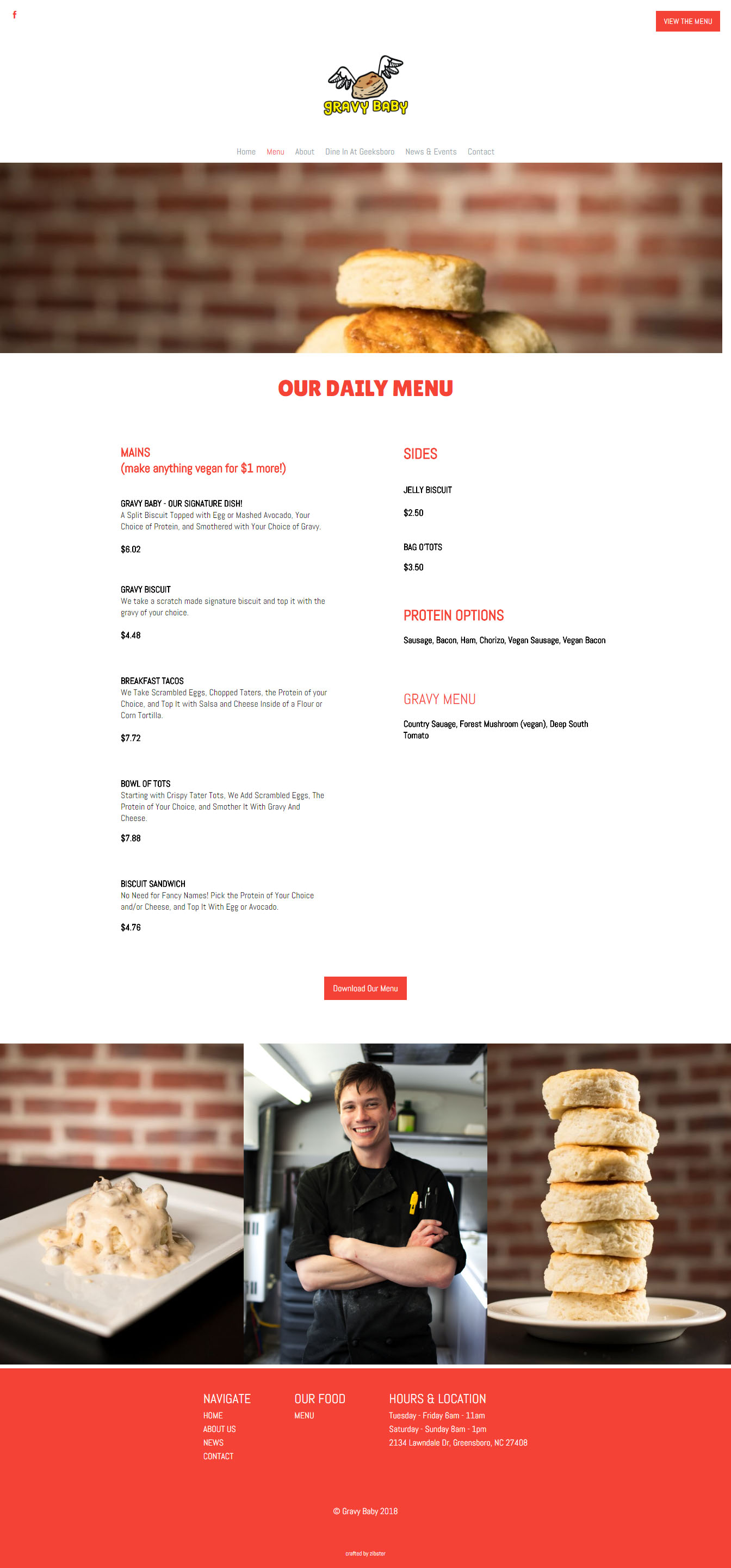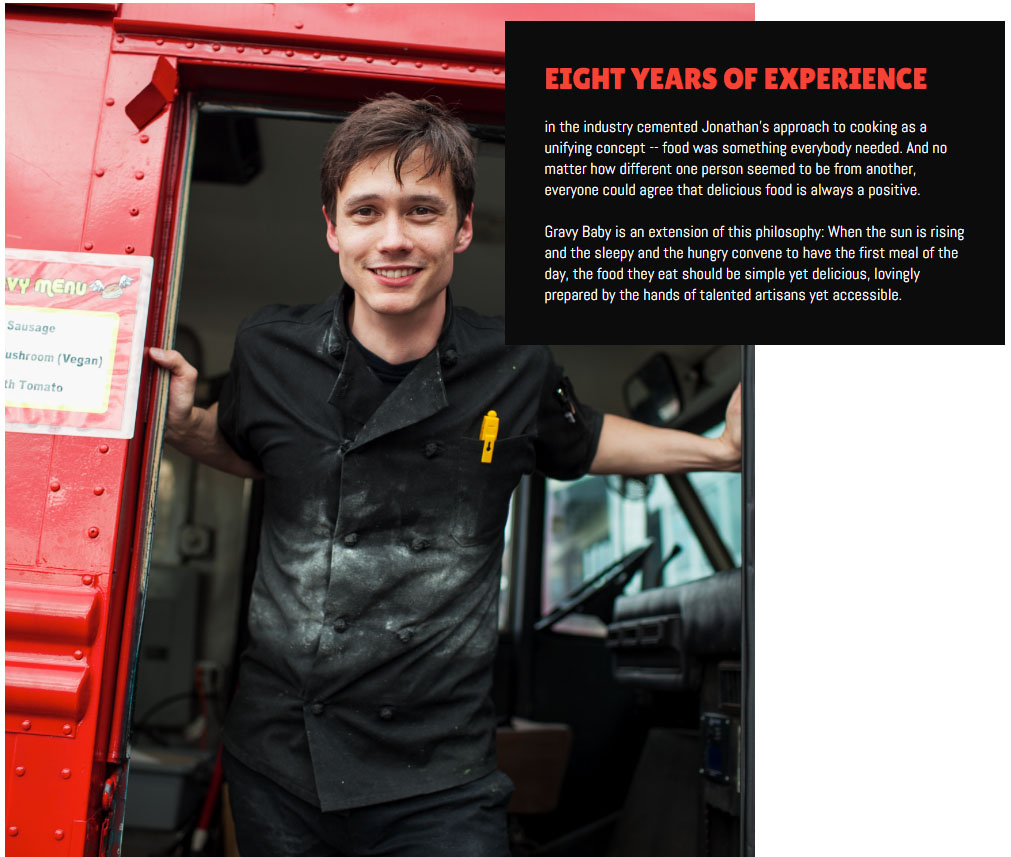 Need to take your business on the road? Zibster can be the perfect site for you.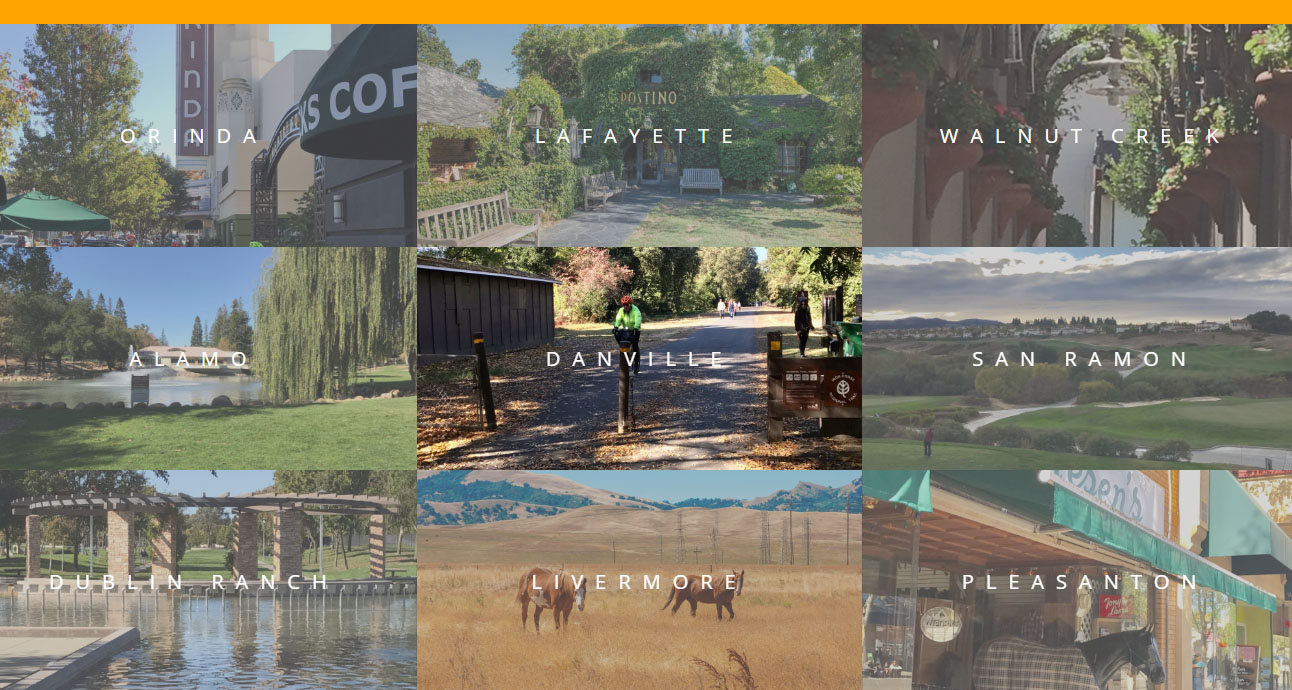 Zibster's superb galleries and versatile list pages is perfect for any realtor.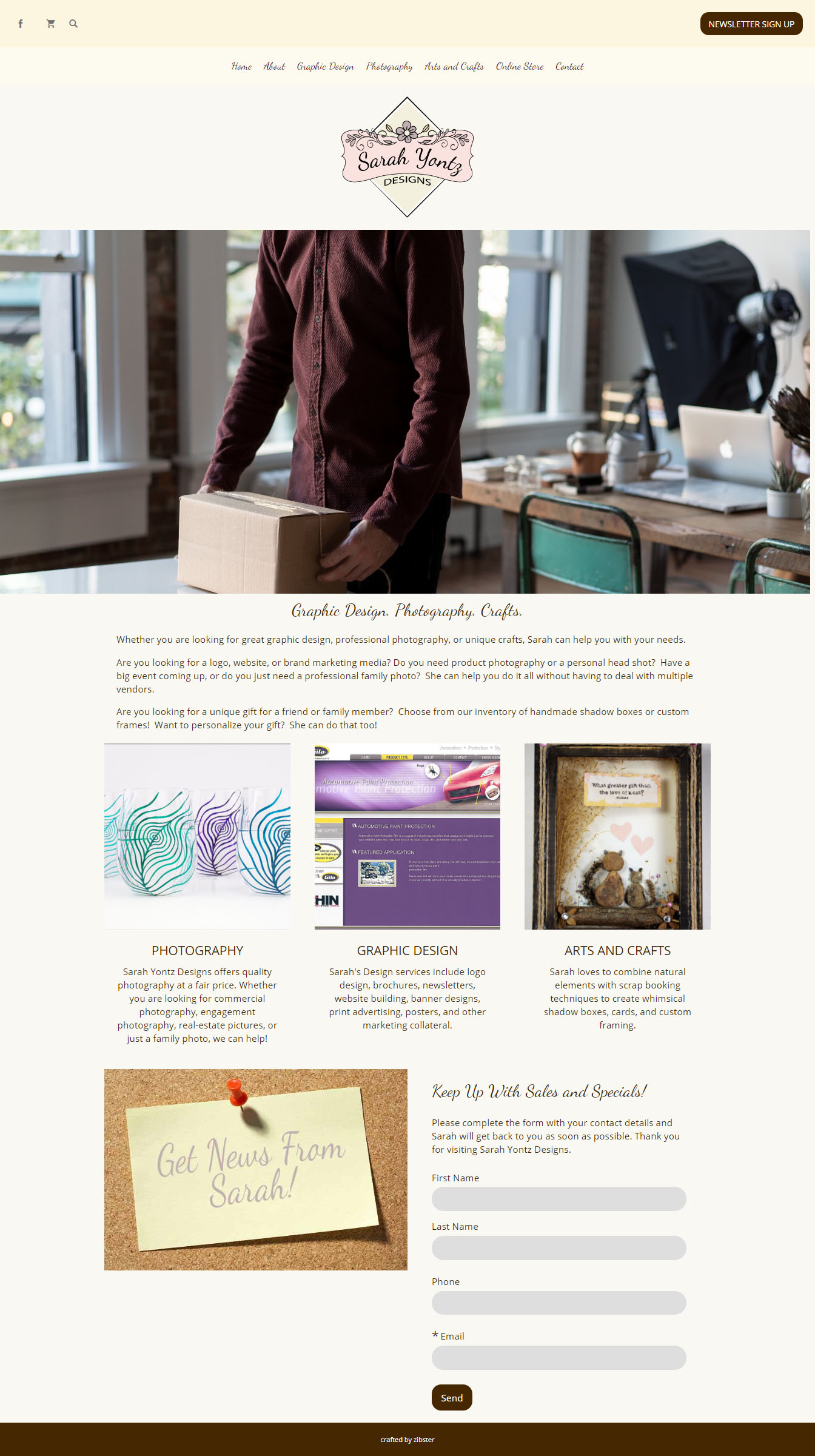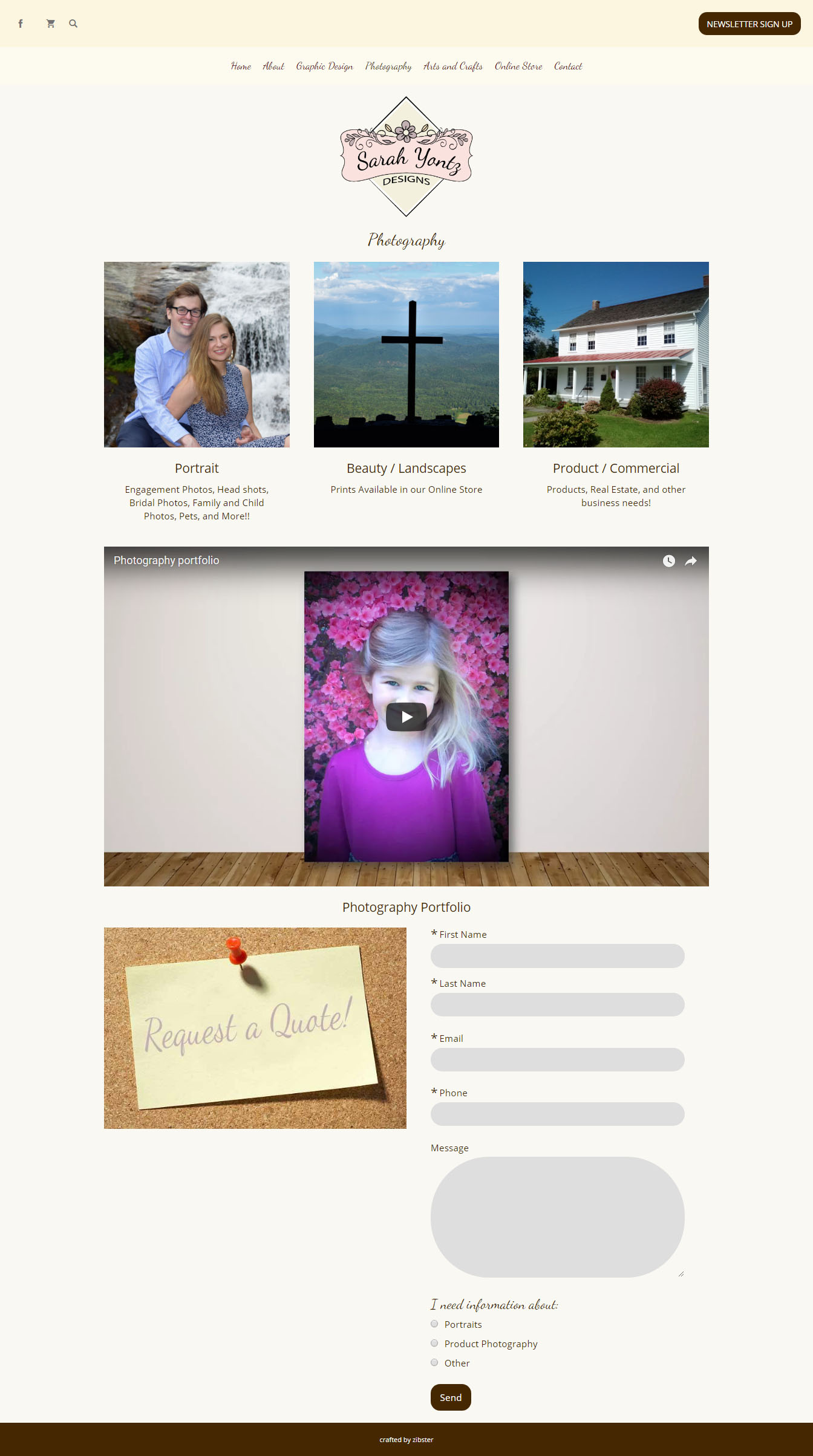 Get your side gig on! Zibster is perfect for freelancers, crafters, and hobbyists.