We love helping local companies make amazing websites – and it's a real treat to collaborate with like-minded folks who have a clear vision for their online brand!
Recently, we had the pleasure of working with our friends at Rivertown Creative Agency, a marketing & creative agency based in Danville, VA. They know what it's like to make eye-catching, creative content and designs for their clients, and when they needed a great site in a hurry, they turned to our Jumpstart designers to get the ball rolling and launch fast. 
The creative duo behind Rivertown was happy to share their overall experience working with the Zibster team! Here's what they had to say:
Tell us about Rivertown!
Rivertown is a creative agency that serves Danville, Virginia & surrounding areas. We offer social media, marketing & creative services to small businesses and individuals in the region. 
How did you hear about us? 
The Free Pizza crew! We are huge fans of their work, and they are huge supporters of us, as well!
Why did you choose to get a Jumpstart?
We wanted the full Zibster experience! We designed our old website from scratch and had some issues. So when we discovered that Zibster would help jumpstart the design for such a reasonable price, we hopped right on it! 
Was it easy working with Zibster?
It was! We sent all of our content and within a week we had our site! 
Tell us about your design! 
We signed up and within a day we were assigned a representative. He guided us through the steps of getting our content uploaded and kept us in the loop for each step. Upon getting all of our content positioned and laid out, our representative made sure we didn't have any questions or concerns. They even followed up with us after our launch to see if things were still going great!  
How would you rate our team, builder, and tools? 
Above and beyond customer service, the builder is relatively simple to use, and the 9 AM - 8 PM hours are great for questions and inquiries. 
Would you recommend Zibster? 
In a heartbeat.
What's the future of Rivertown? 
Hopefully one day, the two of us working full-time in an office in the heart of downtown Danville. Until then, stay tuned!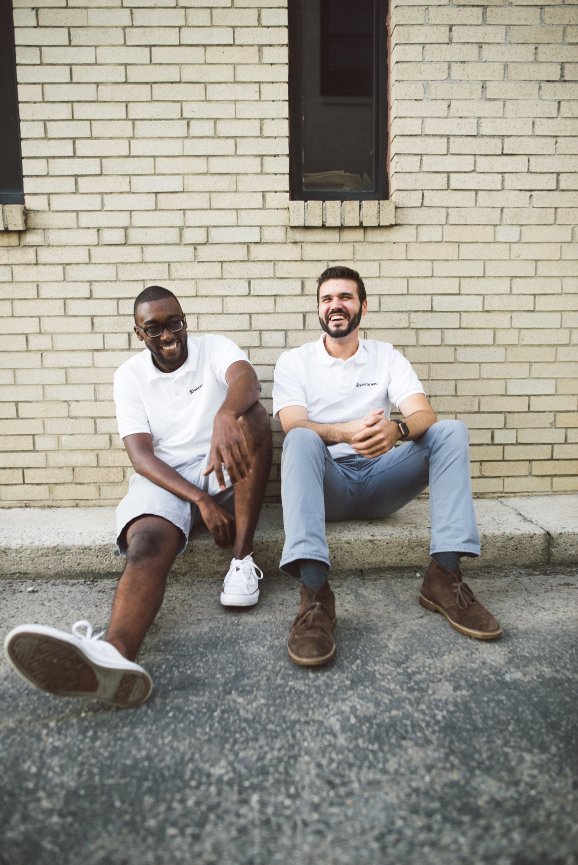 About Rivertown
Rivertown is a local creative agency that serves the Dan River Region & surrounding areas. Founded in May 2017 as an online culture & lifestyle magazine, Rivertown highlighted people, events, places & stories in Danville, Pittsylvania County & Caswell County, NC. In addition to a monthly publication, Rivertown now offers media & marketing services for local businesses in the region including photography, graphic design, marketing & event promotion, content writing & social media promotion. With in-person and e-mail consultations, they work to customize a unique plan or package to meet the needs of each business.